Travis County Emergency Services District #3 is committed to continuing to provide information concerning the use of taxpayer funding in an open and transparent manner. The information provided below is done so that the public can be more informed through access to financial information concerning the District. This information is provided in accordance with the local government transparency standards encouraged by the Texas Comptroller of Public Accounts.
After securing awards for multiple years at the highest Gold level, Travis County ESD #3 has been awarded the new highest level award, Platinum, in the Texas Comptroller of Public Accounts Leadership Circle program (click to visit their website). This website is a one-stop source to collect all available information on local government finances in our state, including the existing and proposed debt of cities, counties, school and hospital districts and hundreds of special-purpose districts (such as Travis County ESD #3) throughout Texas.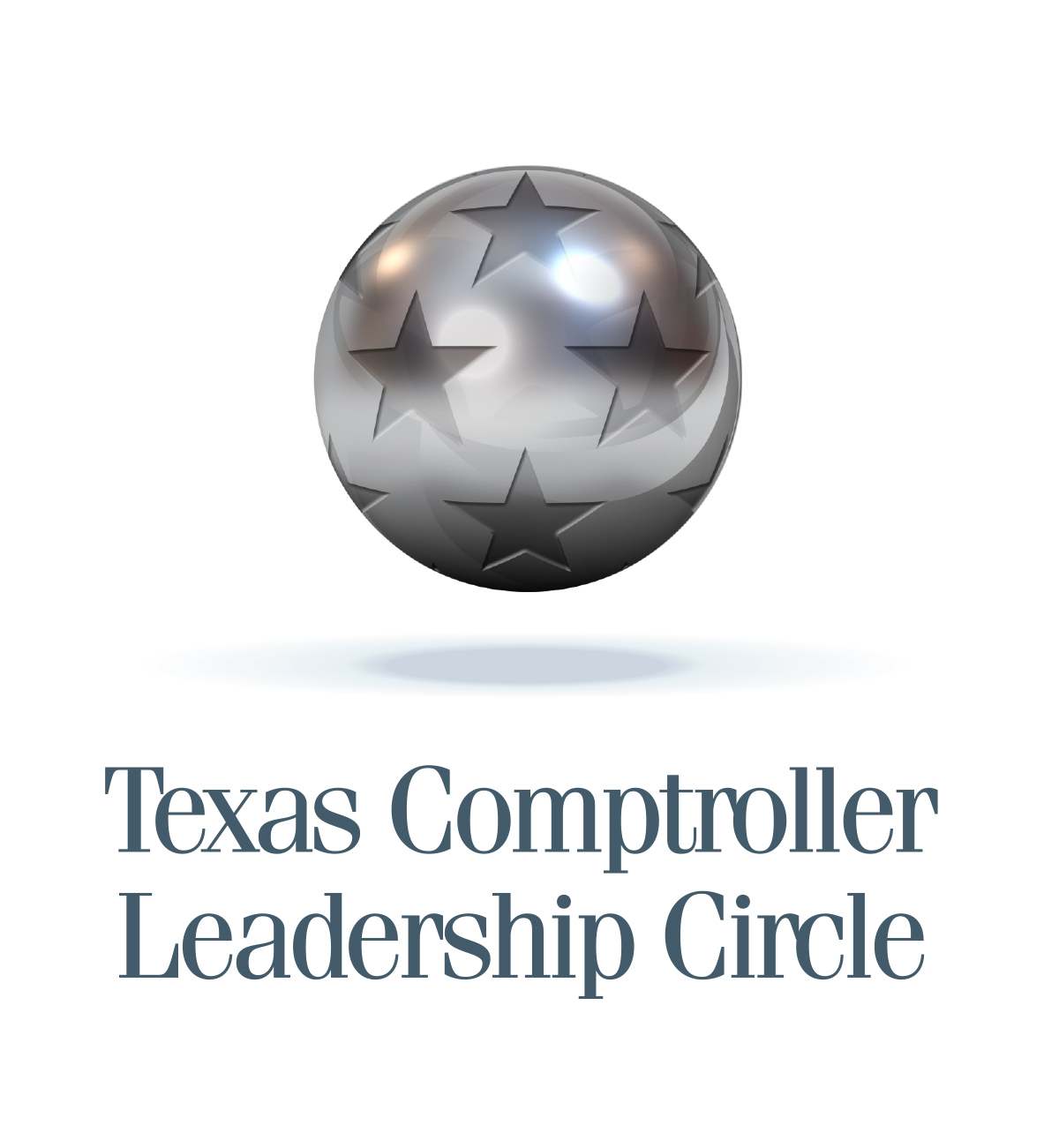 ---
Current Financial Information
Fiscal Year 2015 Adopted Budget
Fiscal Year 2014 Annual Audit/Financial Report
Fiscal Year 2015 Check Register

Total Debt Information and Repayment Schedule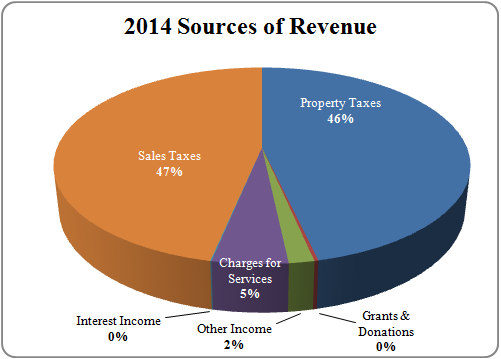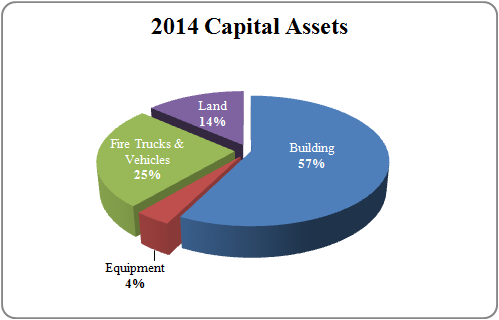 ---
Contact and Taxation Information
Contact information for Travis County Emergency Services District #3 can be found on our "Contact Us" page or by clicking HERE.
For information about requesting public information, please review the details here.
The rates of taxation for Travis County ESD #3 are currently:
Ad Valorem (Property) Tax = 9.08 cents per hundred dollars of valuation
Sales Tax = 2 cents per dollar
---
Historical Financial Information
Fiscal Year 2015 (October 1, 2014 to September 30, 2015)
FY2015 Adopted Budget
FY2015 Check Register
Fiscal Year 2014 (October 1, 2013 to September 30, 2014)
FY2014 Adopted Budget
FY2014 Annual Audit/Financial Report
FY2014 Check Register
Fiscal Year 2013 (October 1, 2012 to September 30, 2013)
FY2013 Adopted Budget
FY2013 Annual Audit/Financial Report
FY2013 Check Register
Fiscal Year 2012 (October 1, 2011 to September 30, 2012)
FY2012 Adopted Budget
FY2012 Annual Audit/Financial Report
FY2012 Check Register
Fiscal Year 2011 (October 1, 2010 to September 30, 2011)
FY2011 Adopted Budget
FY2011 Annual Audit/Financial Report
FY2011 Check Register
Fiscal Year 2010 (October 1, 2009 to September 30, 2010)
FY2010 Adopted Budget
FY2010 Annual Audit/Financial Report
FY2010 Check Register
Fiscal Year 2009 (October 1, 2008 to September 30, 2009)
FY2009 Adopted Budget
FY2009 Annual Audit/Financial Report
FY2009 Check Register